---
The city's most essential dining destination
Our food is at the heart of everything we do
---
---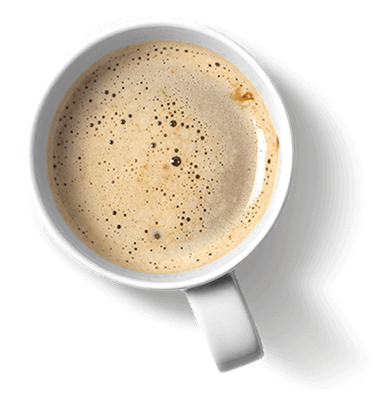 Restaurant | Pastry | Bakery
Crust & Cream is a full service restaurant, which seamlessly combines a bakery, bistro and a 'coffice', to deliver an unforgettably relaxed dining experience, where you can eat, meet and simply retreat.
From a Yorkshire style Full Power English Breakfast to a real Italian style Americano paired with a freshly baked Éclair au Chocolat to a Sirloin Steak Business Lunch, Crust & Cream's 'anything you want' extensive menu is rooted in providing fresh, authentic food and beverages.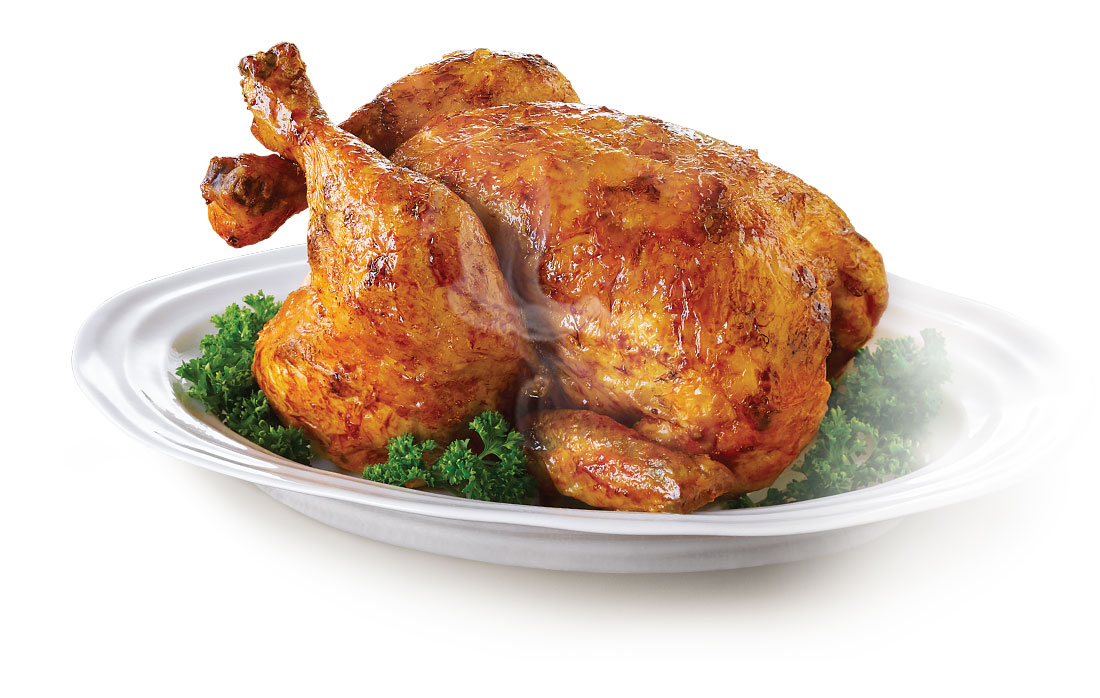 ---
Eat healthy, live long, live strong!
Fine quality and organically grown food from our trusted suppliers
Other Catering Services
---
Outside our in-house services, we also offer catering services outside our location
---
In-flight Catering 
Corporate Events Catering 
Social Events Catering 
School Catering 
---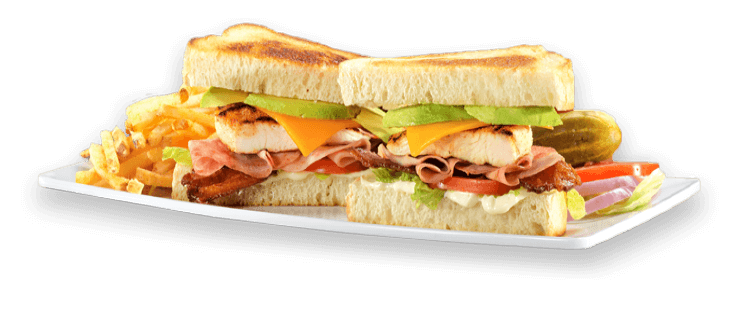 ---
You can't enjoy wealth if you're not eating healthy food
Crust and Cream on Instagram
Cannot get other user media. API shut down by Instagram. Sorry. Display only your media.